Church Check In

Check In to Church Here!
Whether you are live in the service or watching online, let us know you are here!

Tell us about your prayer requests or any decisions you have made today.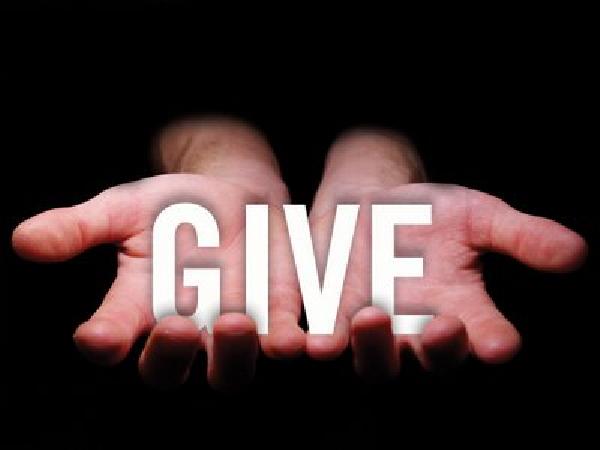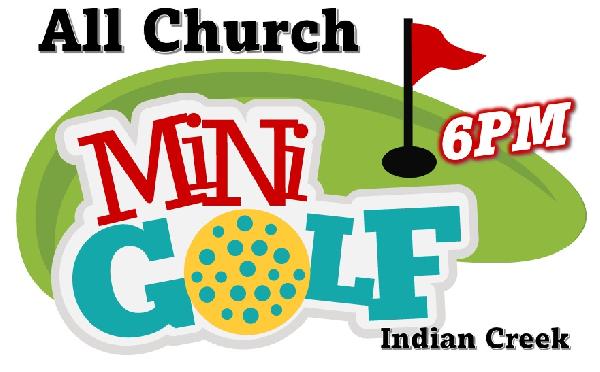 All Church Mini-Golf Outing
We will meet at Indian Creek mini-golf course in Geneseo. Cost is $5.50 per person. If you or your child need help with the cost, just let Pastor Dustin know so we can take care of the cost. We want you to be there with the church family.
Click to Register
Copyright &copy 2021 ChurchTrac Software, Inc.