You must
sign in
to register for this event.
Church Check In

Check In to Church Here!
Whether you are live in the service or watching online, let us know you are here!
Tell us about your prayer requests or any decisions you have made today.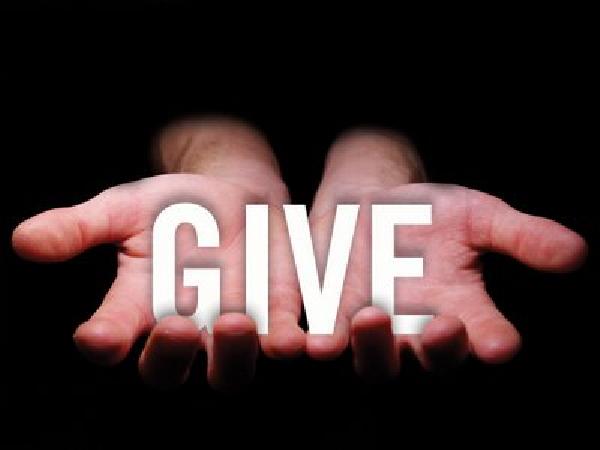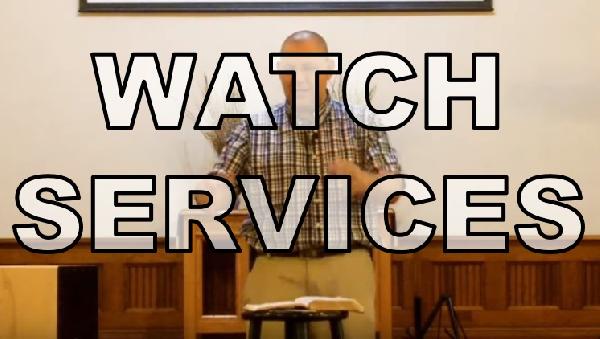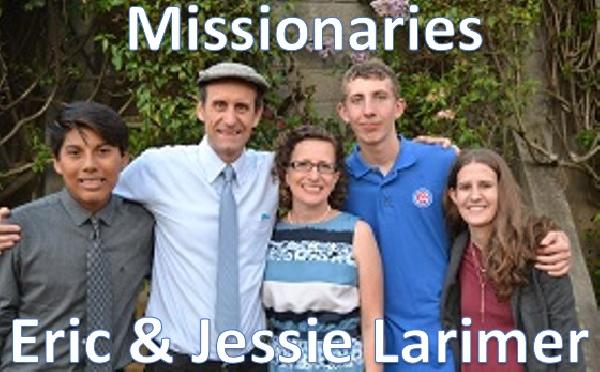 Eric and Jessie Larimer are missionaries to Guatemala supported by SonRise Bible Church.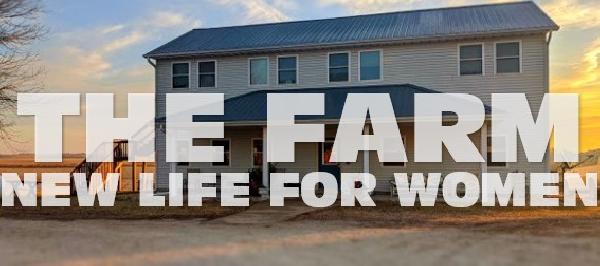 A rehabilitation program for women and friends of SonRise Bible Church.

Barriers and Bridges
A class taught by Pastor Dustin discussing intellectual barriers to faith and bridges to bring those who struggle with these barriers to Christ.
Click to Register

Membership Class
Take this class to learn about the salvation, statements, strategies and structure of SonRise Bible Church to see if joining SonRise is for you.
Click to Register
Copyright &copy 2022 ChurchTrac Software, Inc.