You must
sign in
to register for this event.
Church Check In

Check In to Church Here!
Whether you are live in the service or watching online, let us know you are here!

Tell us about your prayer requests or any decisions you have made today.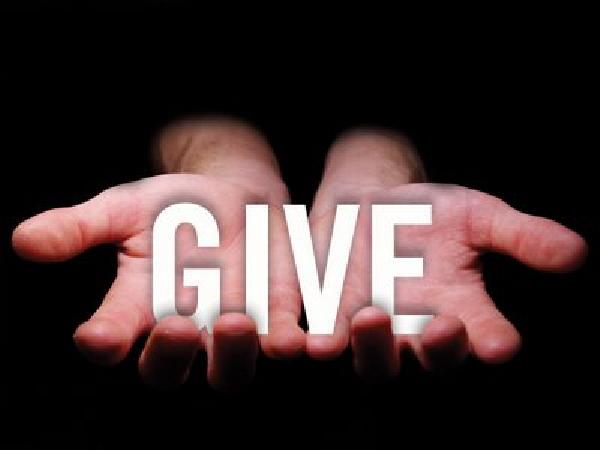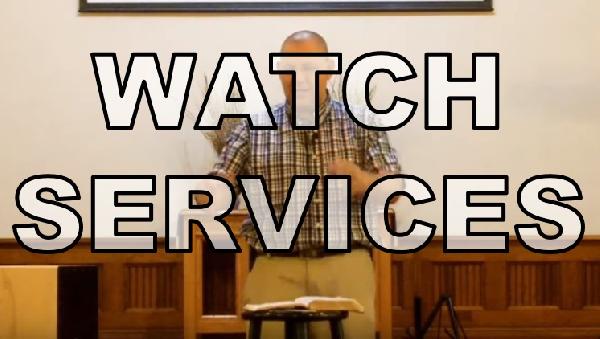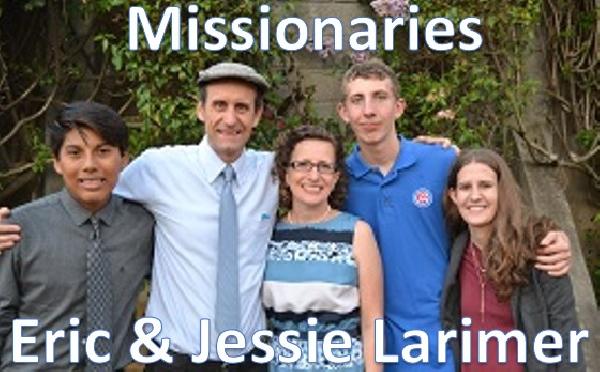 Eric and Jessie Larimer are missionaries to Guatemala supported by SonRise Bible Church.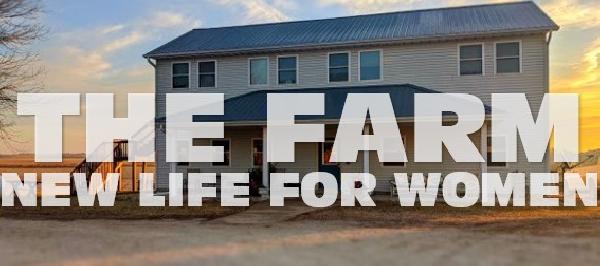 A rehabilitation program for women and friends of SonRise Bible Church.

Colossians Bible Study
This Bible Study is four chapters in four weeks. Each participant will get a free workbook. The course is taught by Pastor Dustin Largent.
Click to Register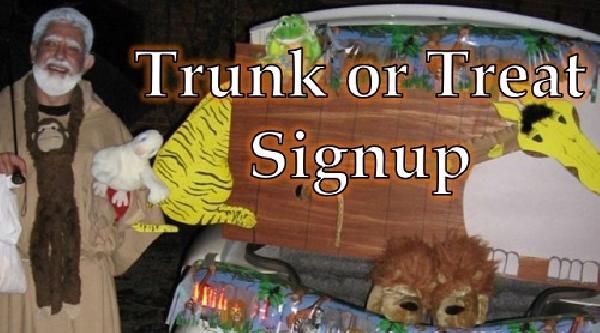 Trunk Or Treat
We need people who would like to volunteer to host a trunk either outside or inside. You can also host a small game of some kind. Register to let us know you are doing a trunk!
Click to Register
Copyright &copy 2021 ChurchTrac Software, Inc.